SEANERGY
Wednesday 05 June 2019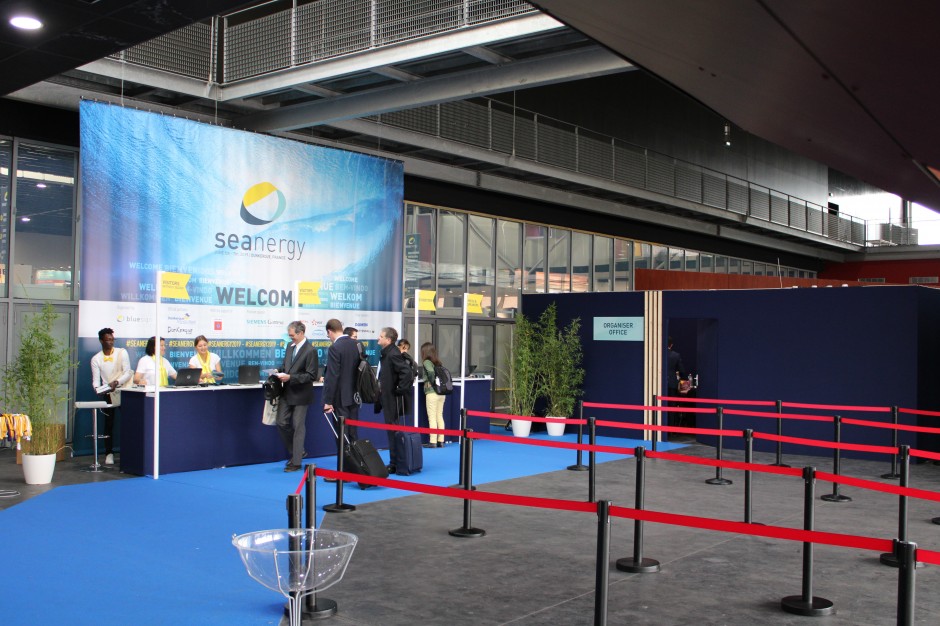 Seanergy, the international forum dedicated to Offshore Wind and Marine Renewable Energy taking place for 2 days in the Kursaal.  Seanergy aims to structure and promote the MRE sector through the field of offshore wind – fixed and floating – tidal energy, floating solar, wave energy, Marine Thermal Energy (MTE)…
Seanergy gathers around 250 exhibitors and more than 3500 international actors of the MRE field (politics, ordering institutions (energy operators and industrials), technological experts, NGOs, researchers, investors and subcontractors), around an exhibition area, conferences, business meetings and industrial sites' visits; with the goal of reinforcing synergies between all the actors of this industry, accelerating its structuration and promoting its development, in France and worldwide.
More information : https://seanergy2019.com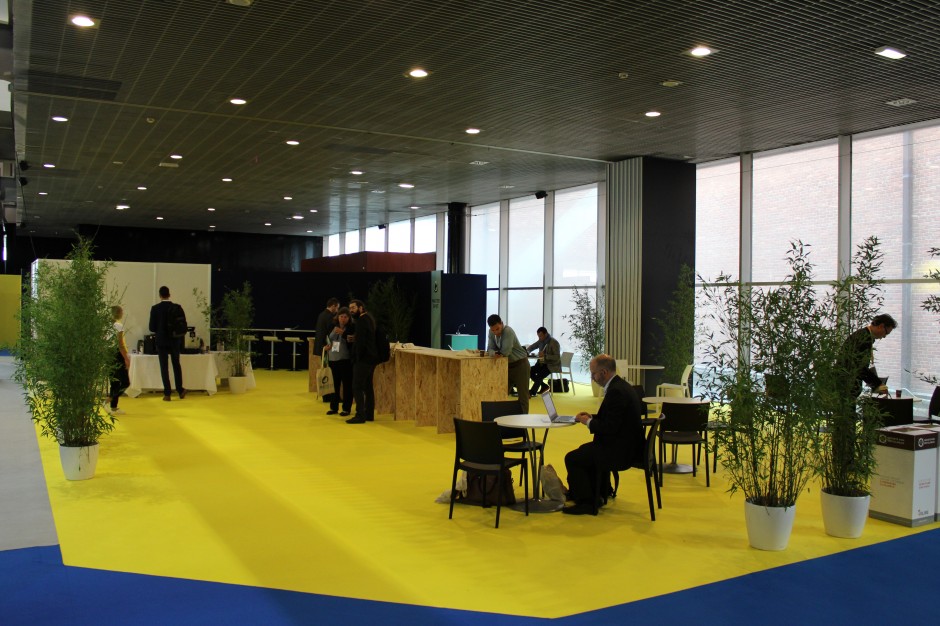 1st Town Meeting on Free Public Transport
Tuesday 04 September 2018
Since the 1st of September 2018, Dunkirk is became the largest conurbation in France and Europe to offer a totally free access to its bus network.
In this inspiring context, the « First Town meeting on Free Public Transport » will took place in Dunkirk.
More information : http://www.rencontrestransportgratuit.com/